ICON
Conceives new dimensions that will enable the expansion of human life on and beyond earth
Our Mission
Our Vision
Our Values
Our mission is mainly based on the field of Architecture and engineering (especially aerospace engineering),
but also involves diverse disciplines such as physiology, psychology, and sociology.
Like architecture on Earth, the attempt is to go beyond the component elements and systems and gain a broad
understanding of the issues that affect design success.
to conceive new dimensions that will enable the expansion of human life on and beyond earth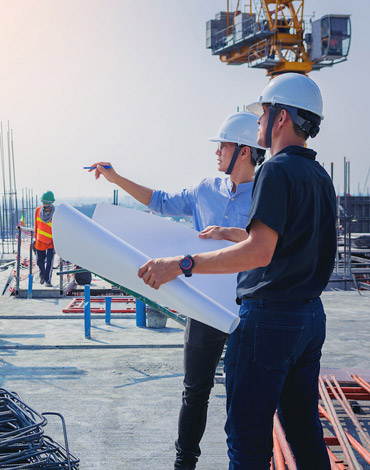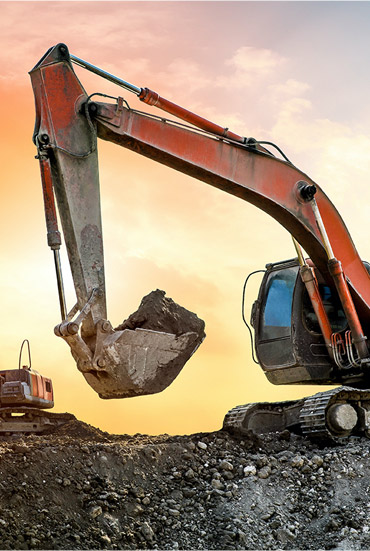 Where?
IN SPACE
IN SPACE
HIGH PERFORMANCE ECO MATERIALS

Projects

IN
SPACE
Fundamental to space architecture is designing for physical and psychological wellness in space. What often is
taken for granted on Earth – air, water, food, trash disposal – must be designed for in fastidious detail
HIGH PERFORMANCE ECO MATERIALS
Our buildings are printed with natural and recycled composite materials which are stronger and more durable
than concrete. It's a simpler, more sustainable solution for building on and beyond this planet.
Using fibers known to be found on the Moon / Mars and materials that are effective shields for radiation
(PLA), we achieved our first print [TECHNICAL ACHIEVEMENT] a recyclable polymer composite that would
outperform concrete in Lunar environmental conditions.

Our Services

Construction Workers
+
Completed Projects
+
Completed Projects
+
Worldwide Branches
+
We are your trusted manufacturing & engineering partner
We have a professional team of construction workers and auditors for your company
Sign up and subscribe to our newsletter
and get inspired every month
Mailchimp for WordPress error: There is no form with ID 0, perhaps it was deleted?